Schuld Bushnell smooth wall bulk storage bins are built to withstand the rigors of daily use for decades. Whether you are storing feed, grain, seed, malt, plastics, wood, lime, recycled materials or other bulk products, our smooth walls keep material free flowing and avoid the build-up of corrugated styles. Proud to be built in the United States from US sourced materials, our bins are working for customers across the country. Schuld Bushnell bins have been built in Bushnell, IL since 1980. Choose from galvanized, Galvanized Plus, or stainless steel finishes for storage of 1 to nearly 200 tons of material. Customize with conveyors, ladders, sight glasses, handrails, structures, etc. to meet your specific needs. Our extensive dealer network is made up of hard working companies across the country.
This site showcases bulk storage tanks built for many different industries. Ready to request a quote? Visit the Bin Sizes & Capacities page to determine what size bin you will need, consider the best finish for your application, review potential accessories, then contact a dealer for a quote and more information. If you don't find a local dealer, contact us for assistance.
Contact a dealer today to determine the best way to manage your bulk storage needs.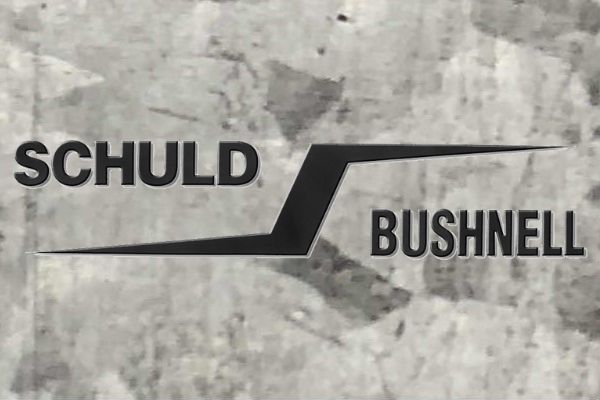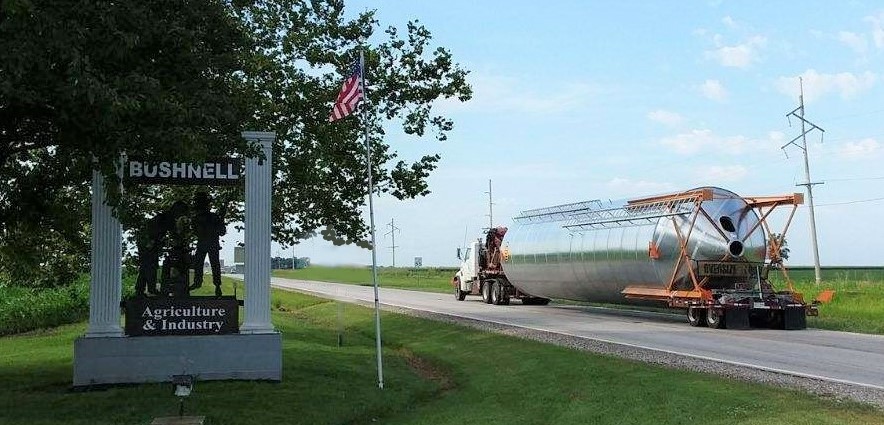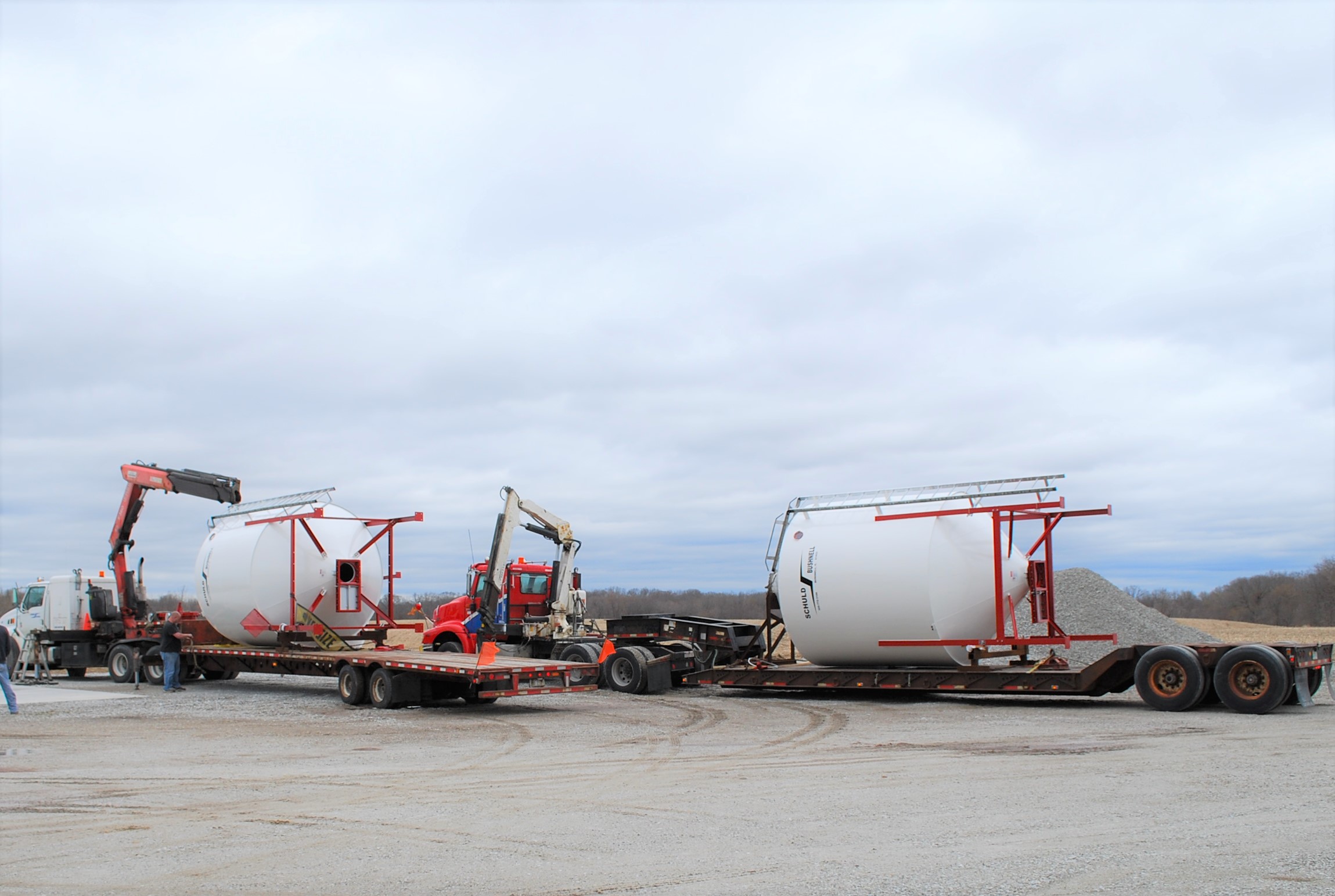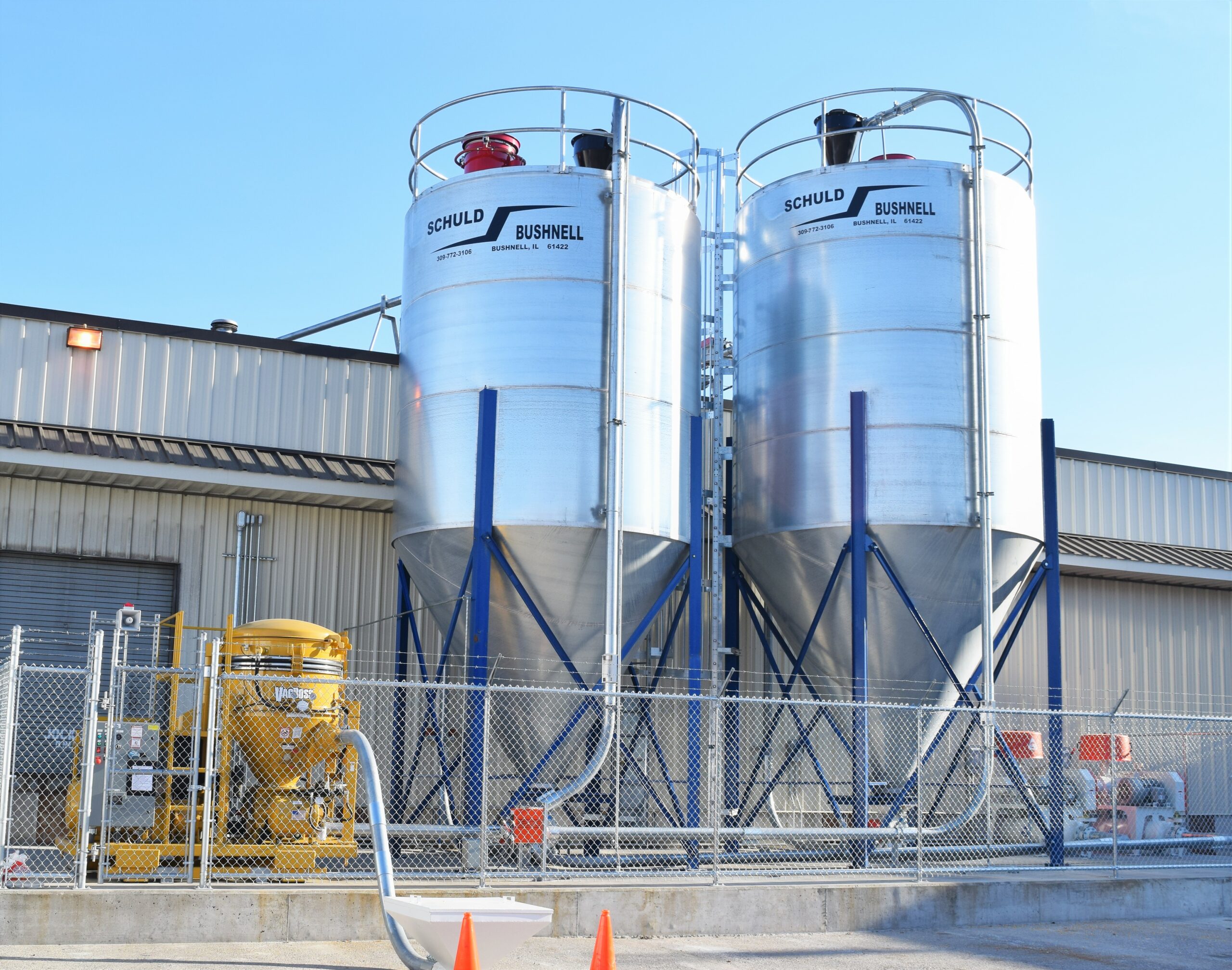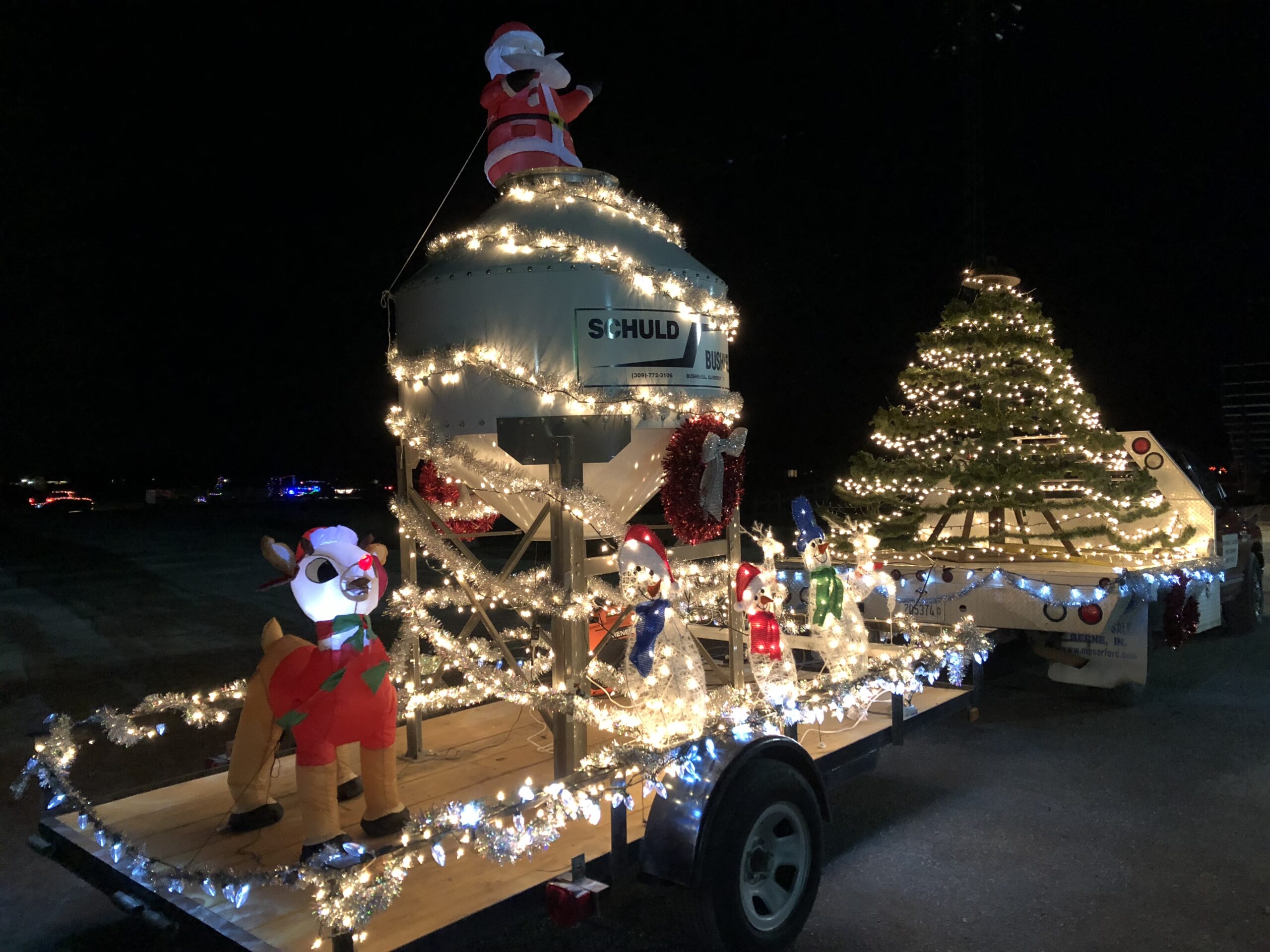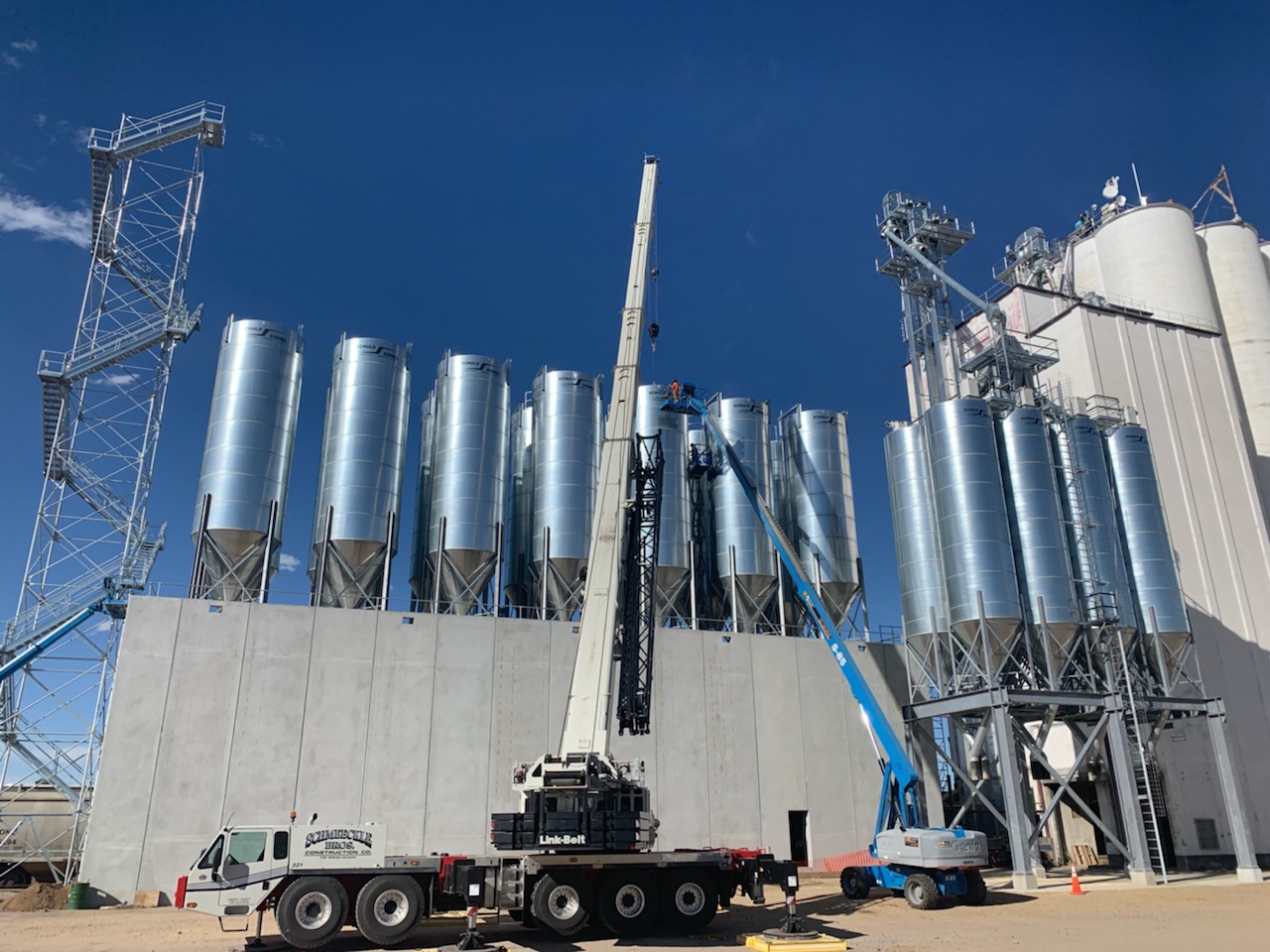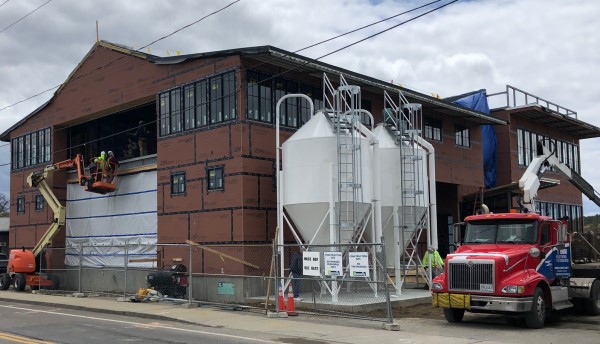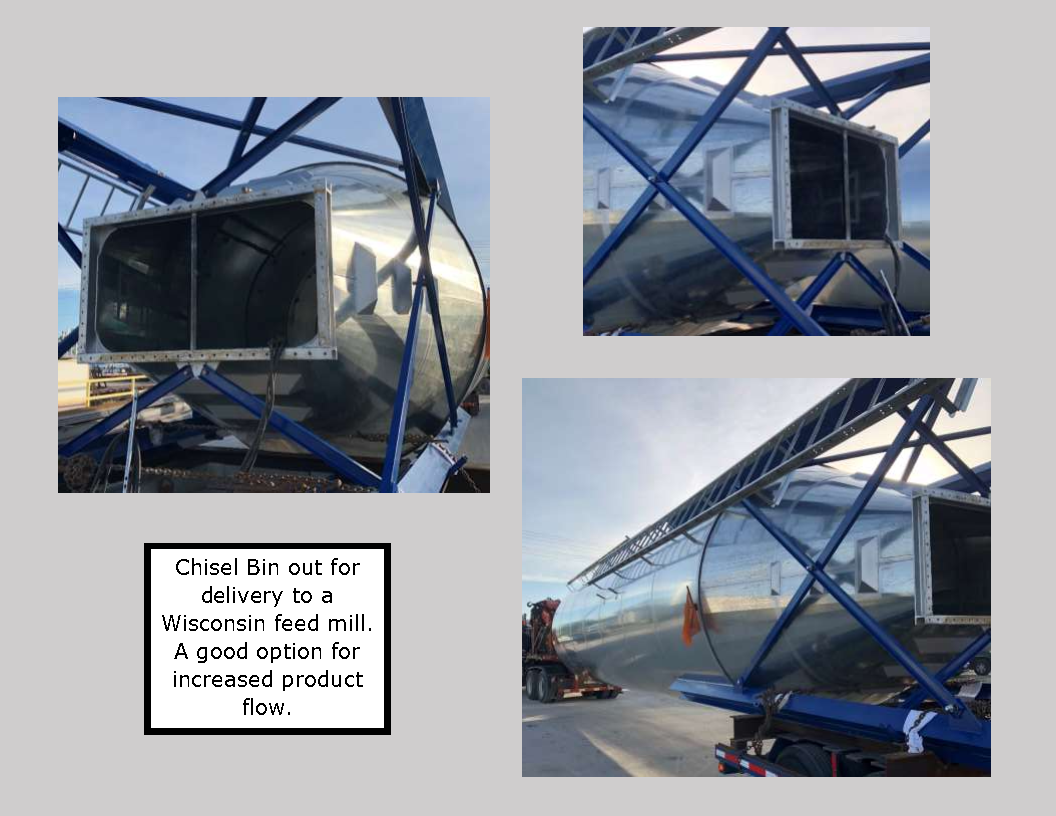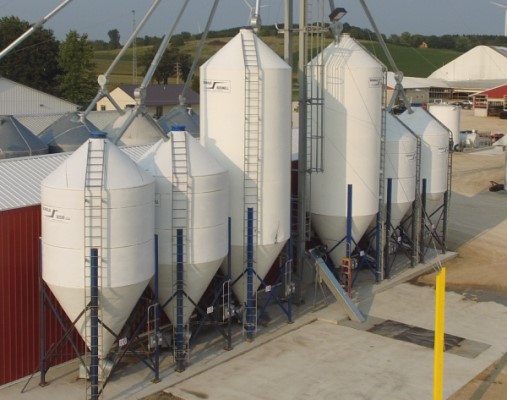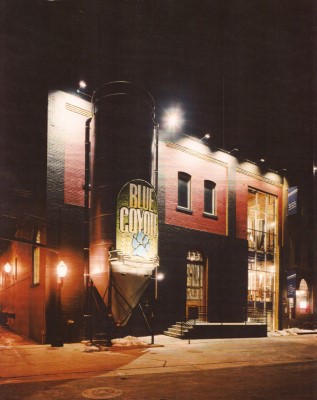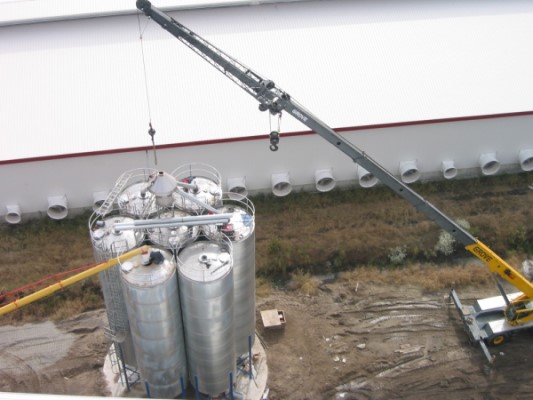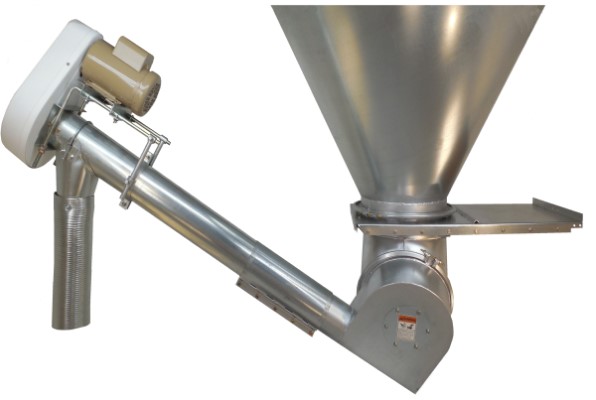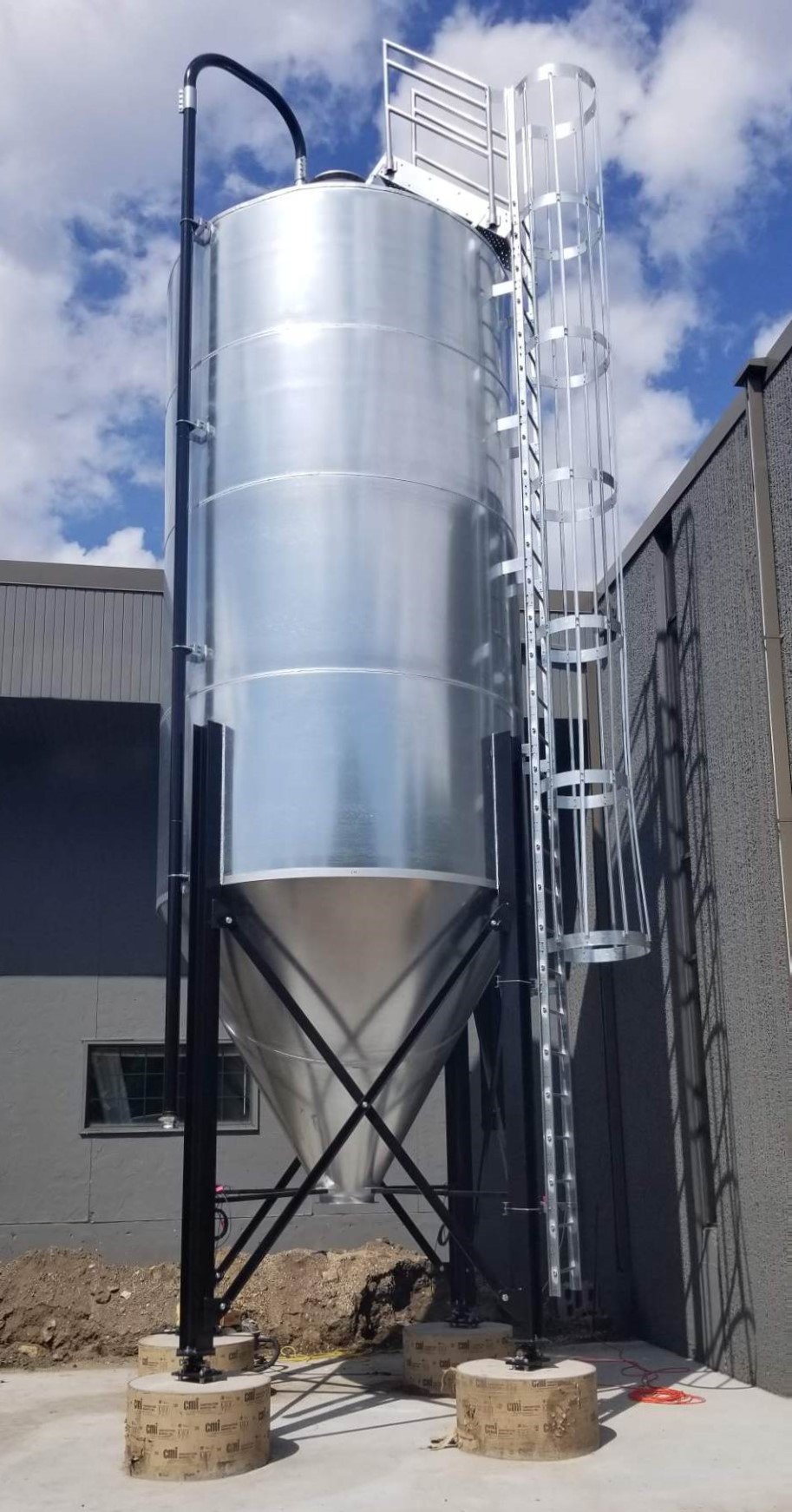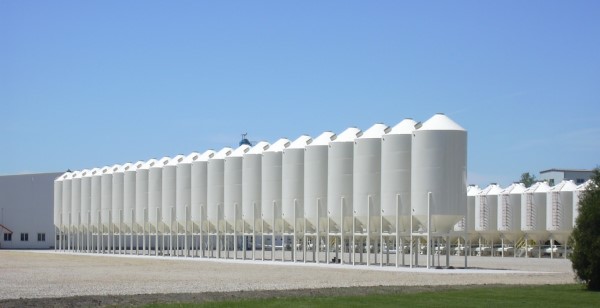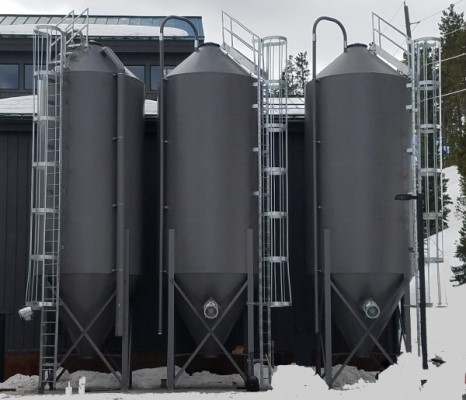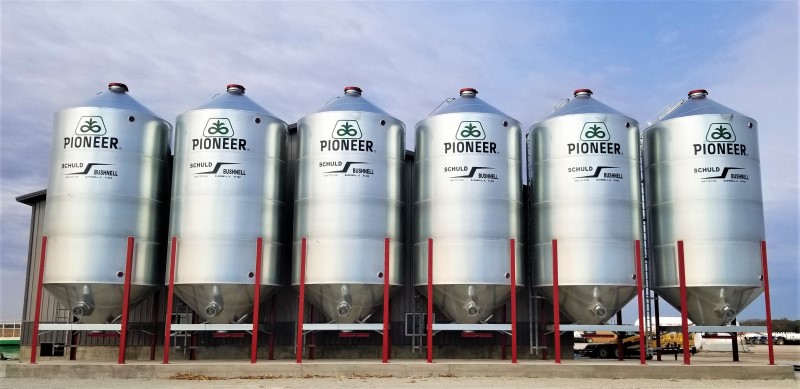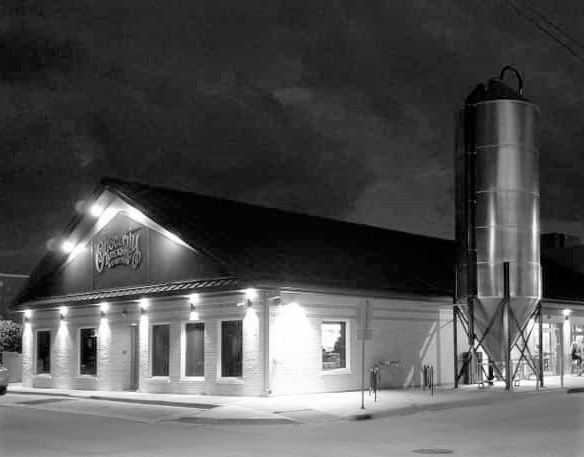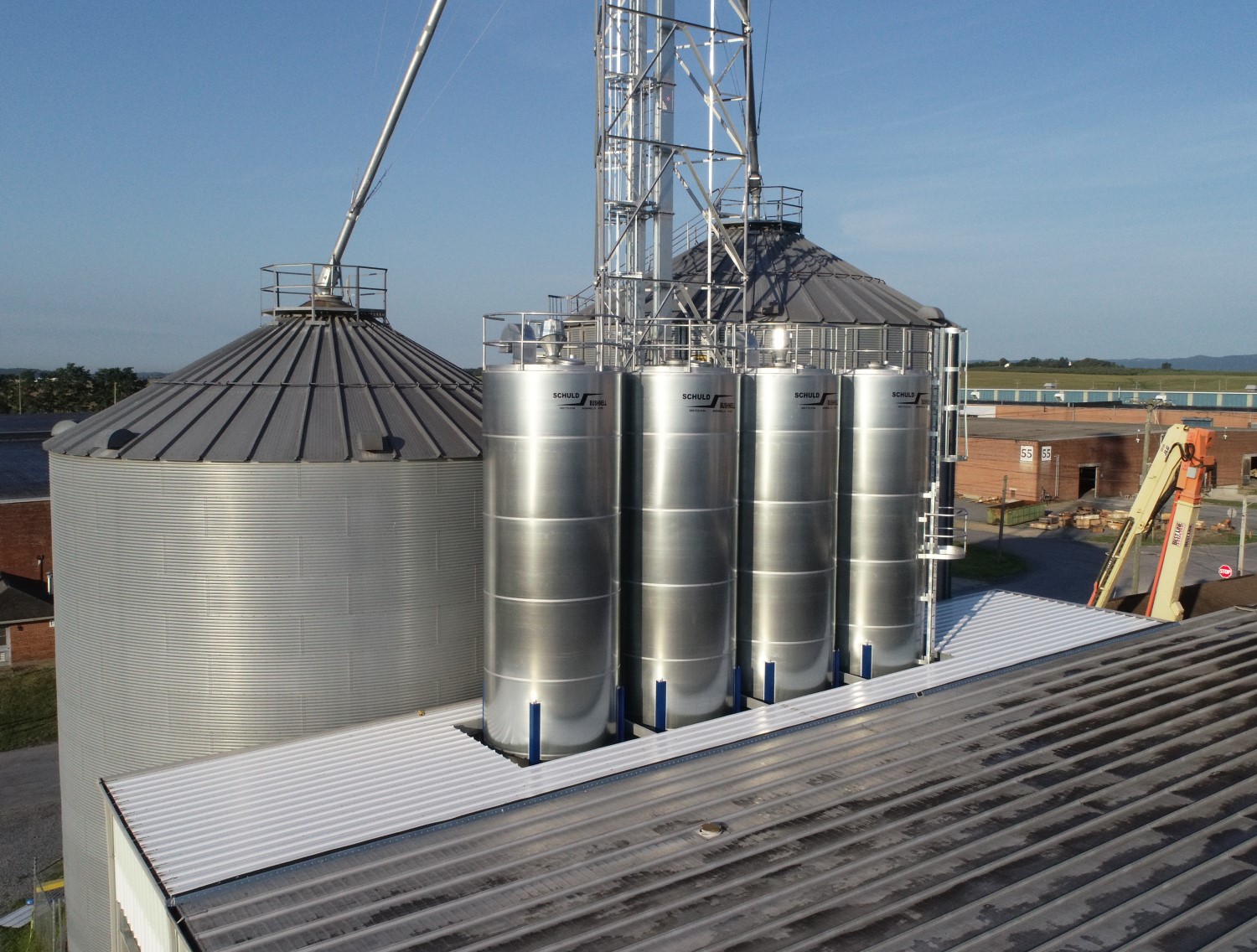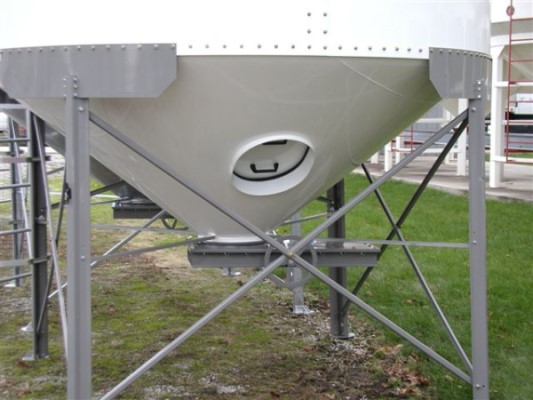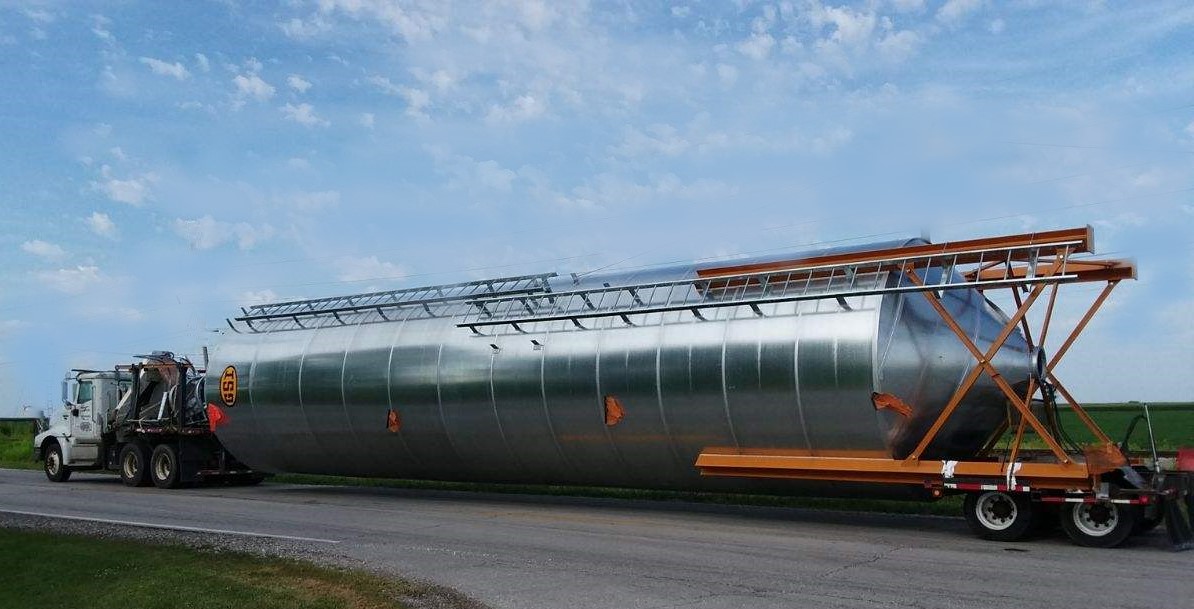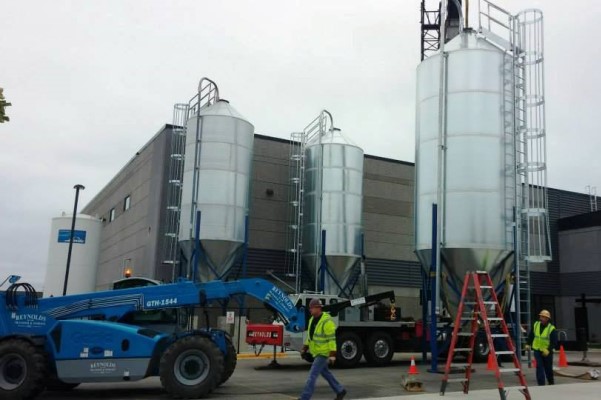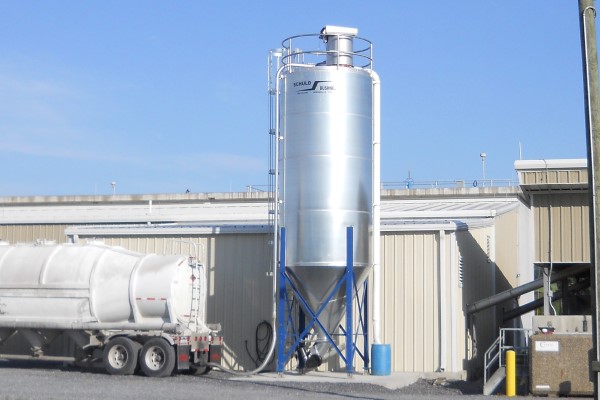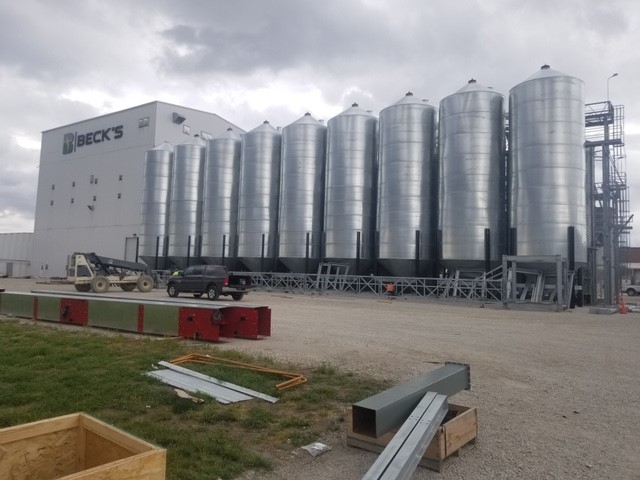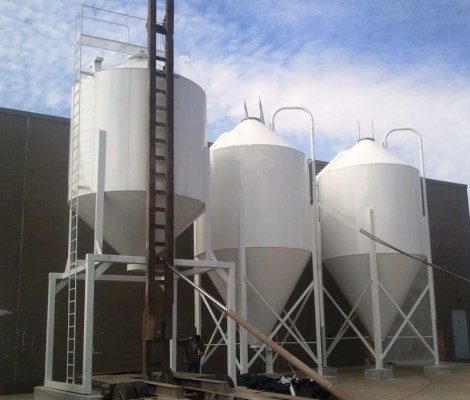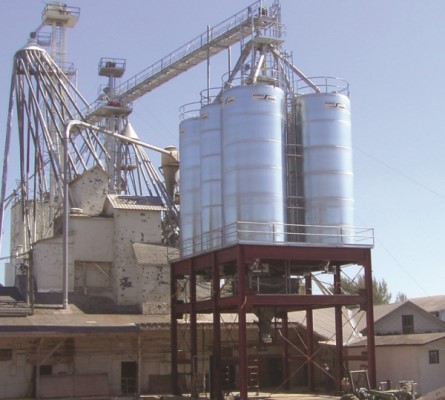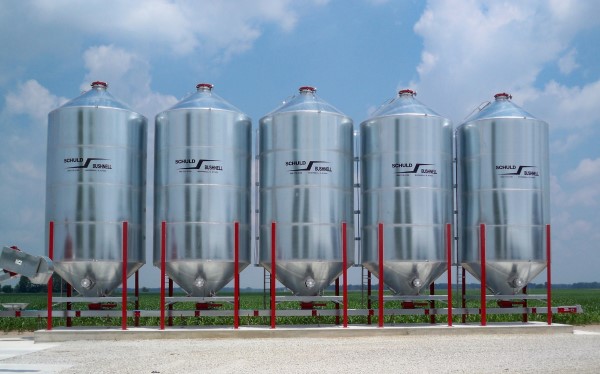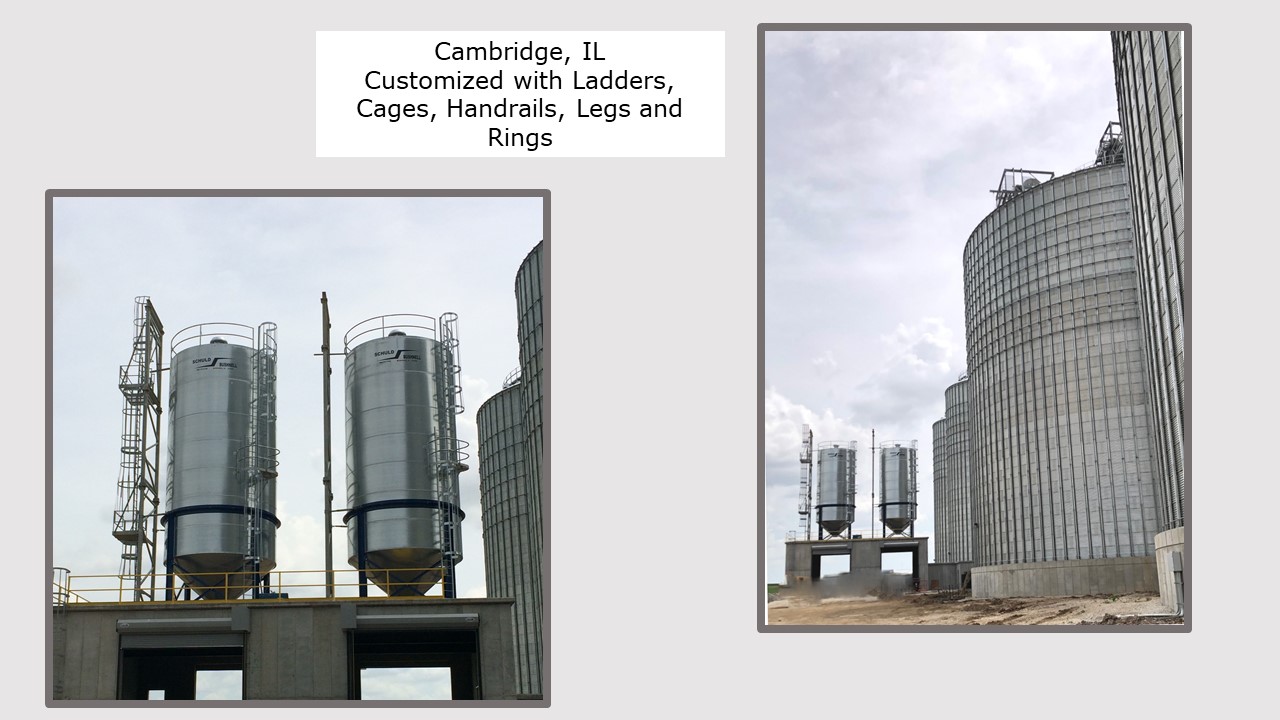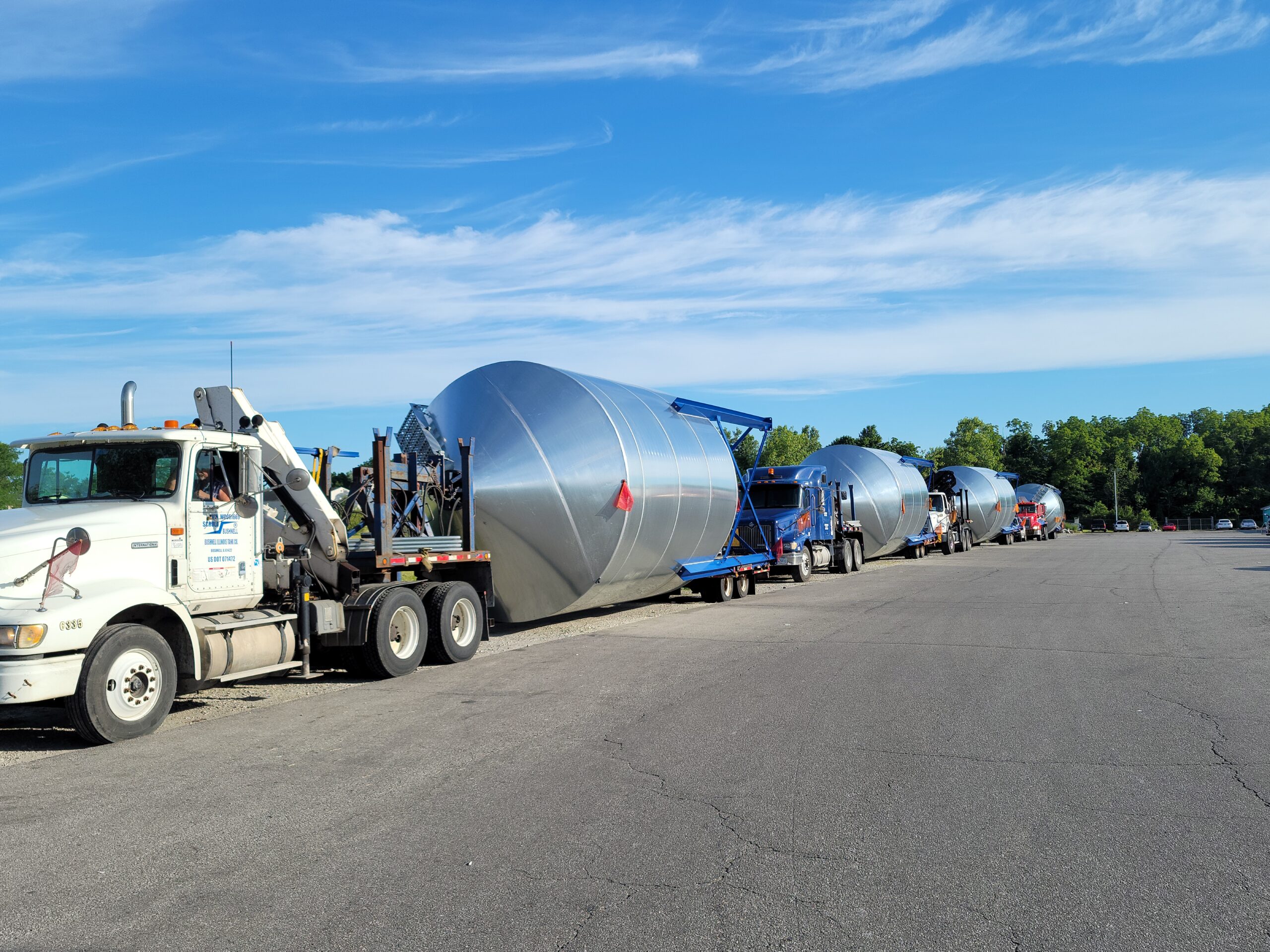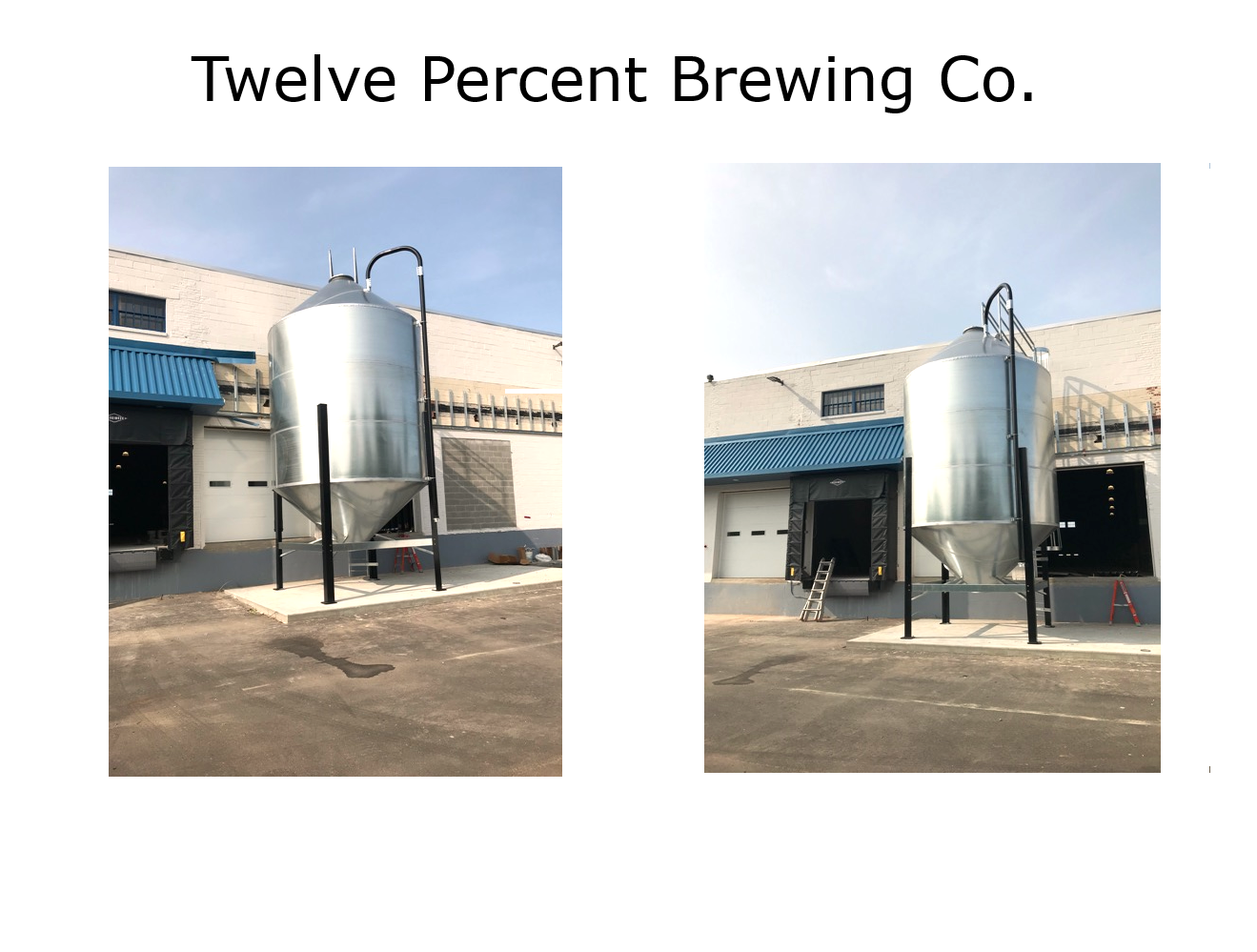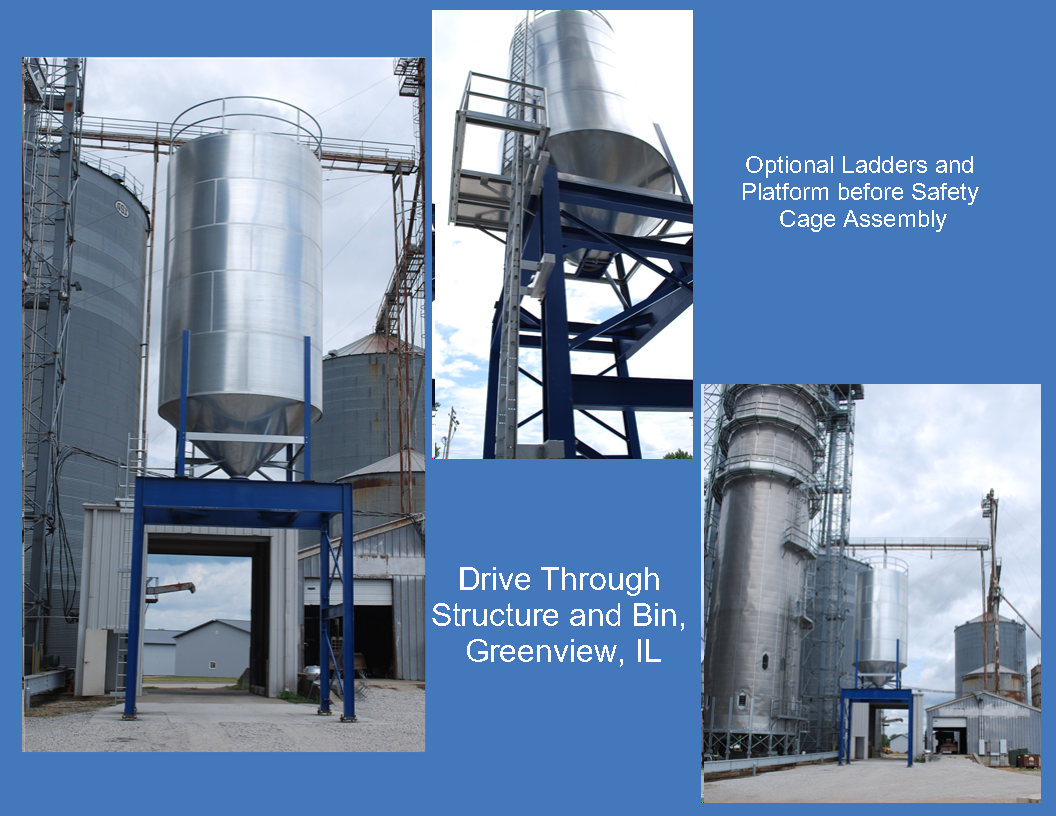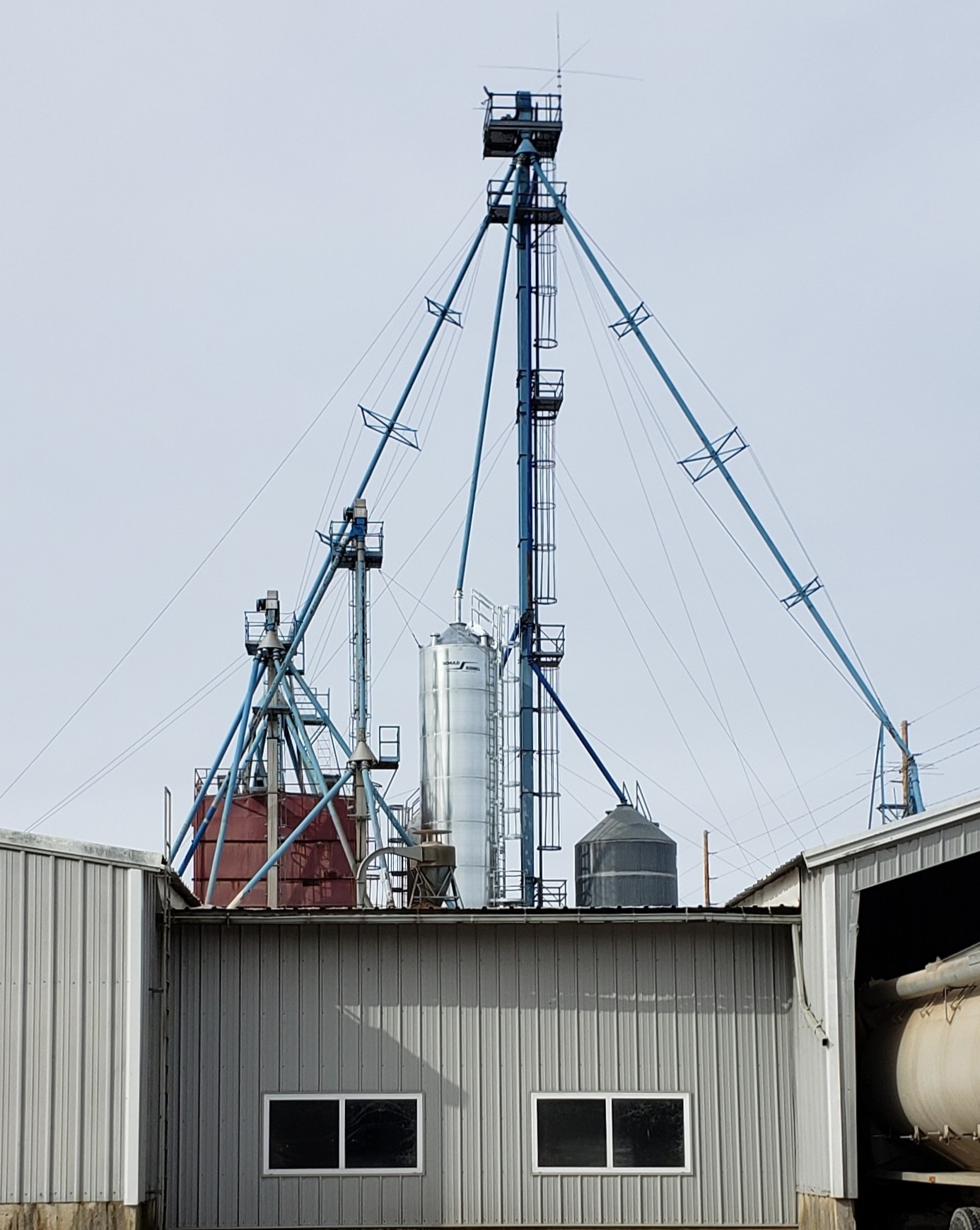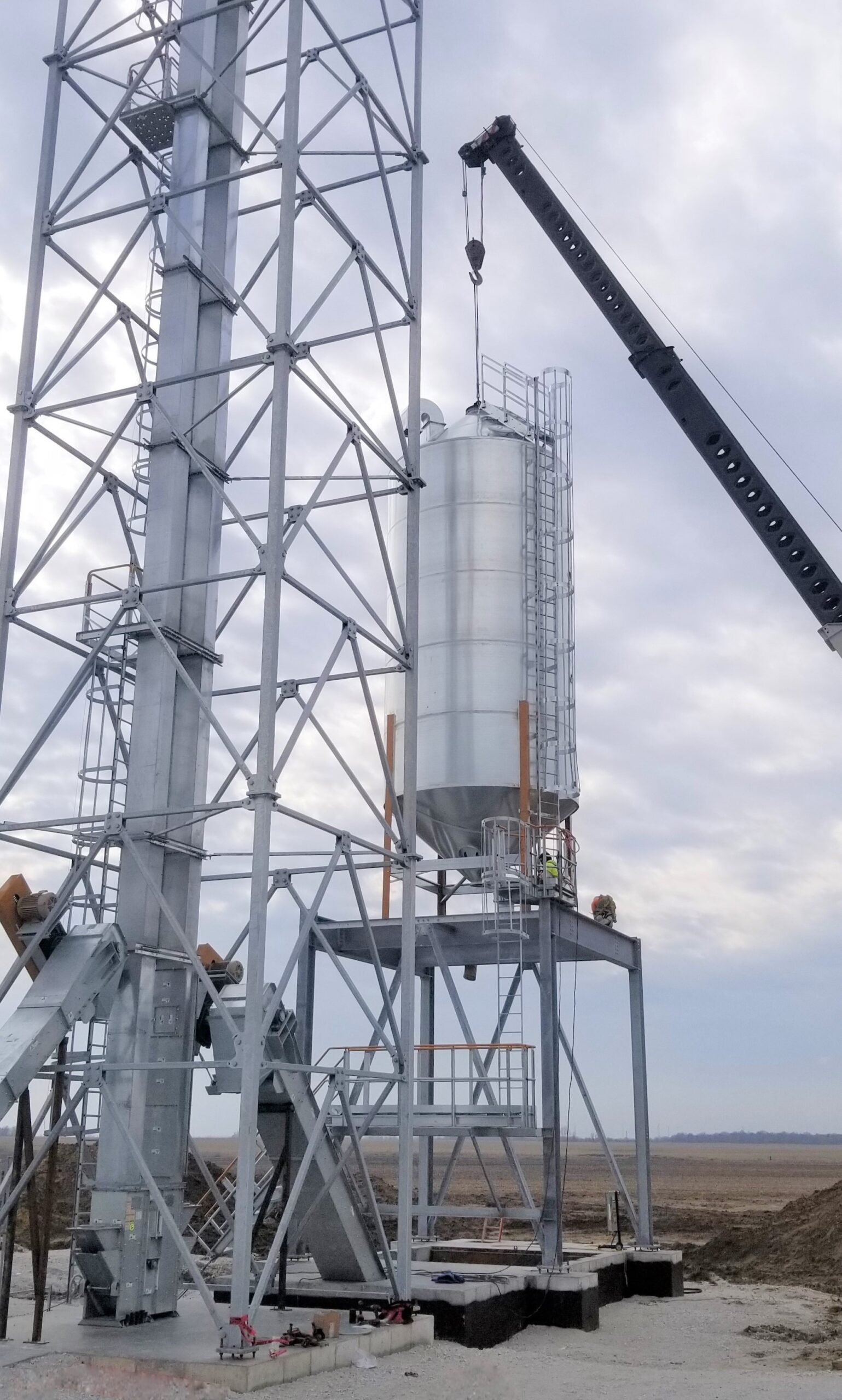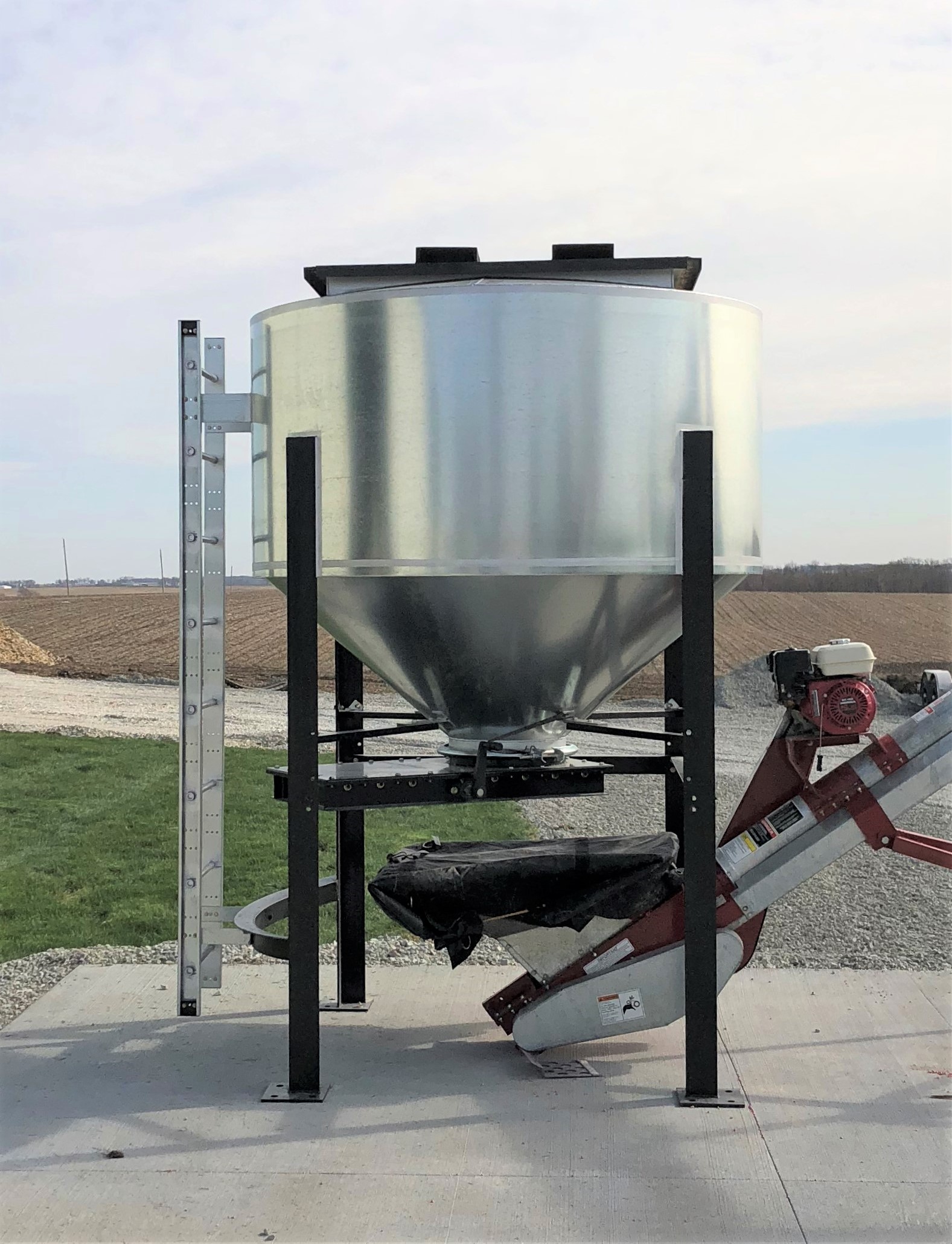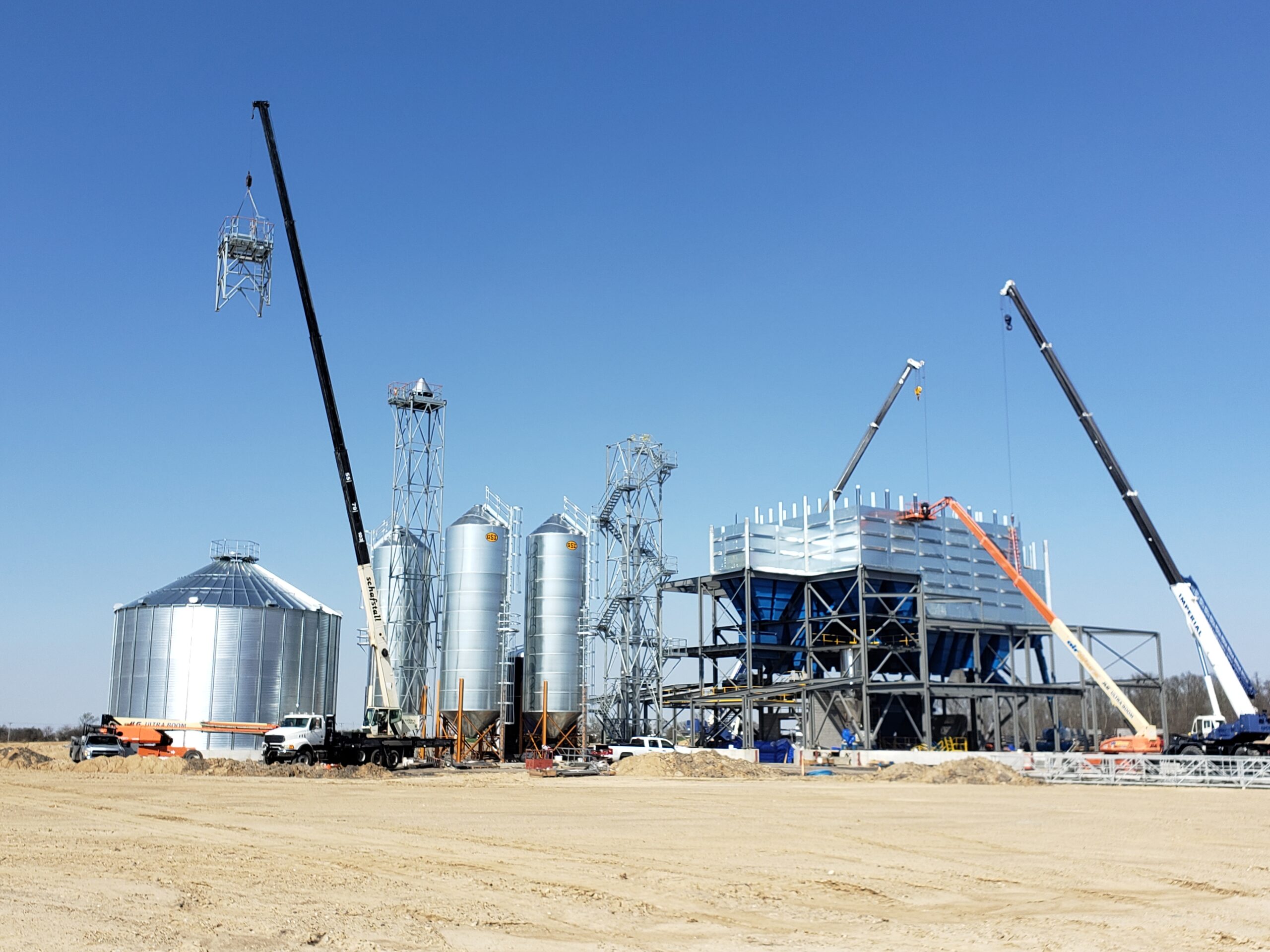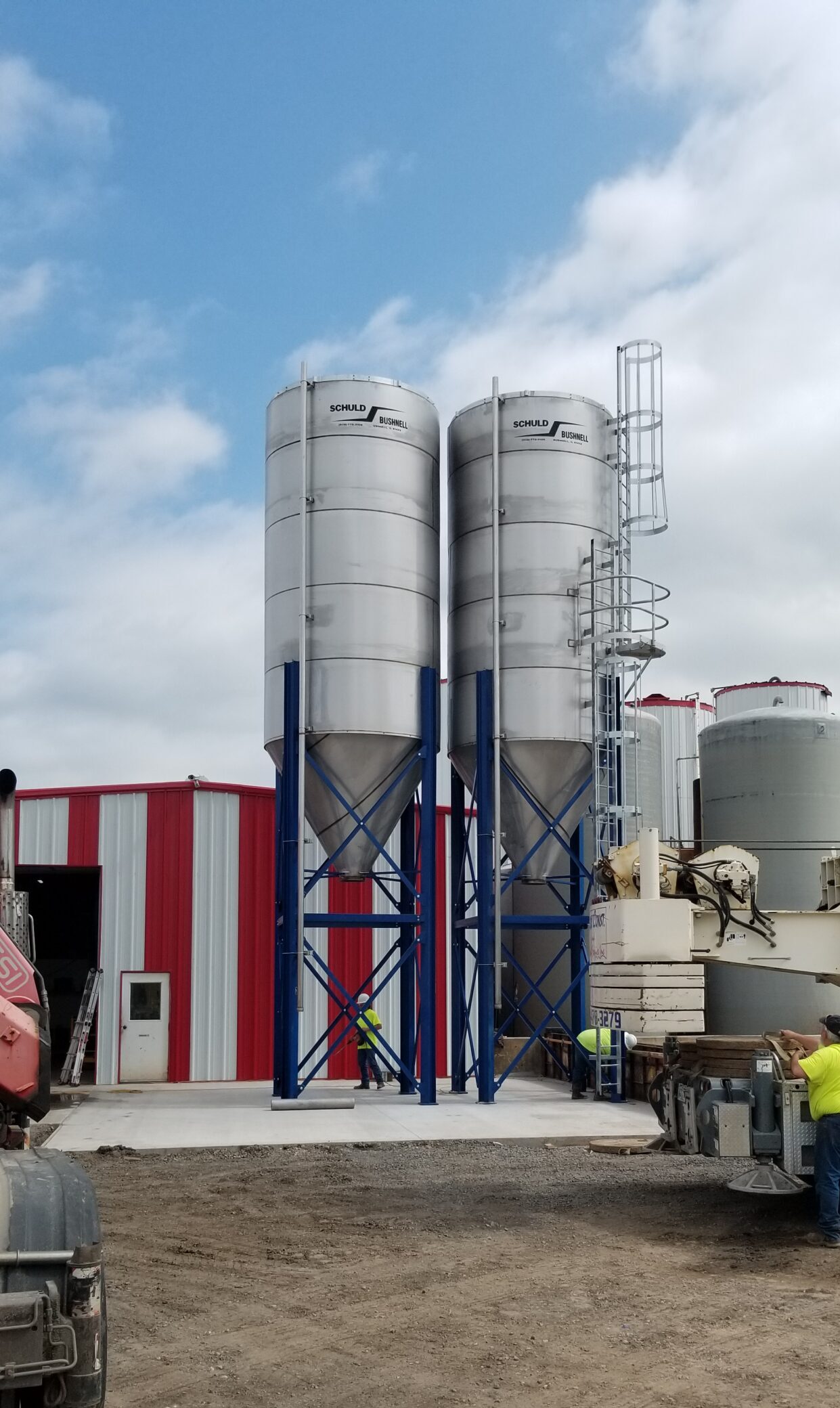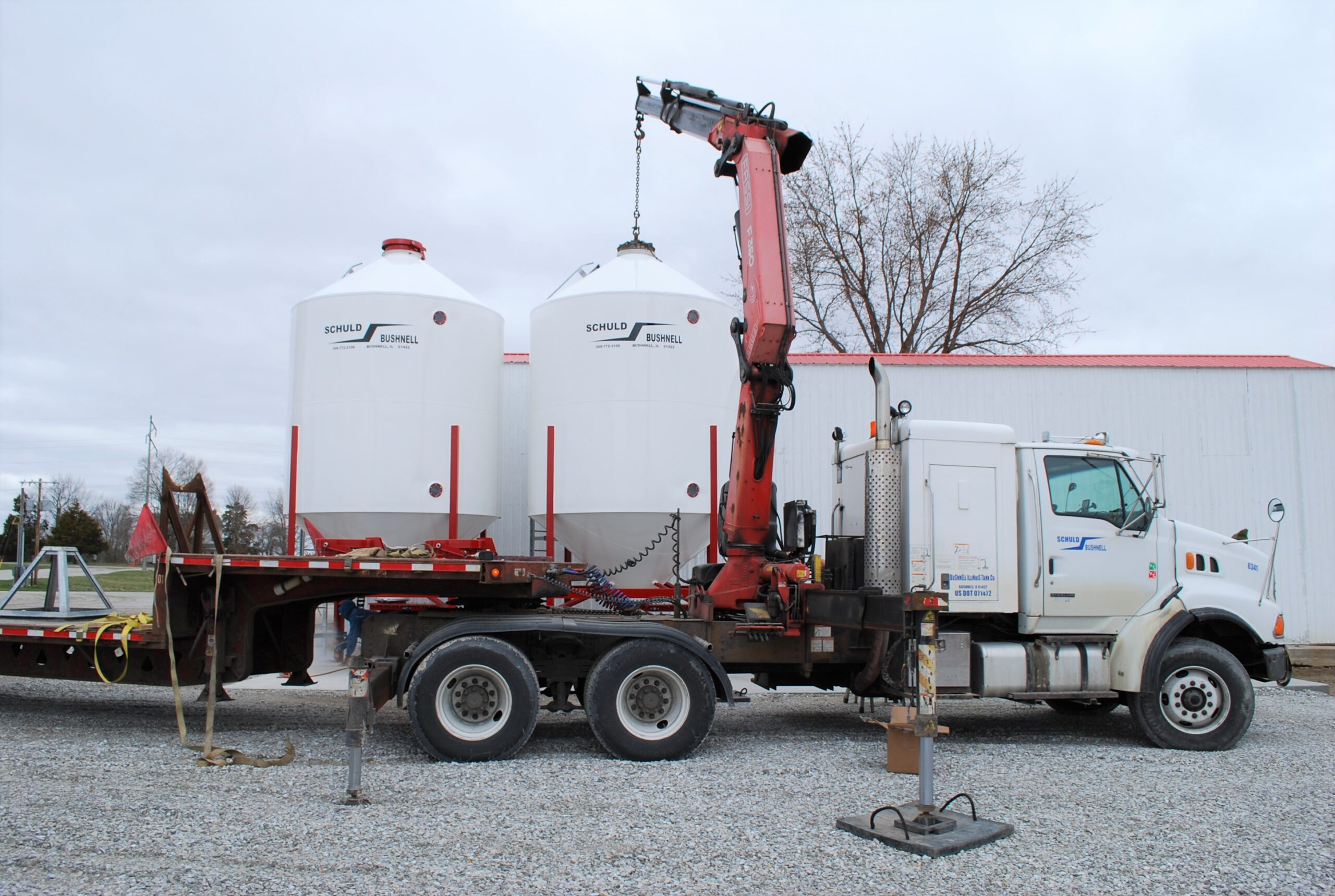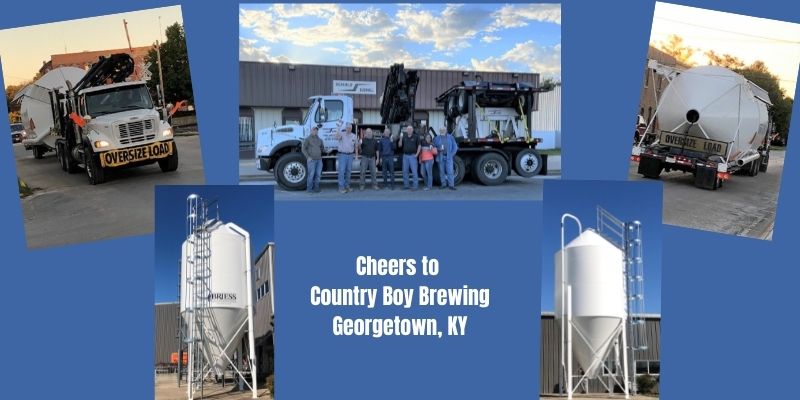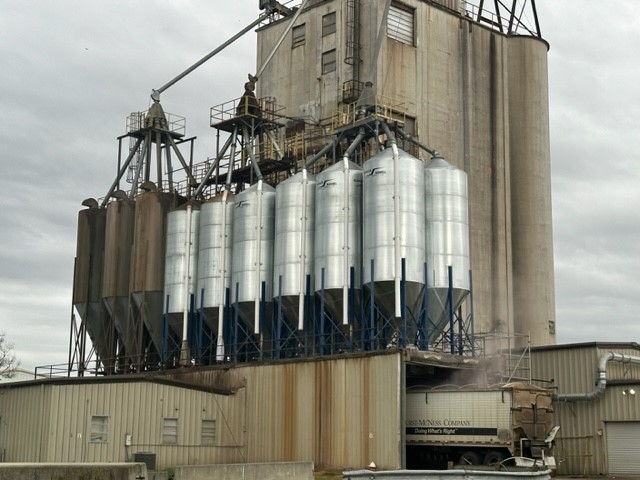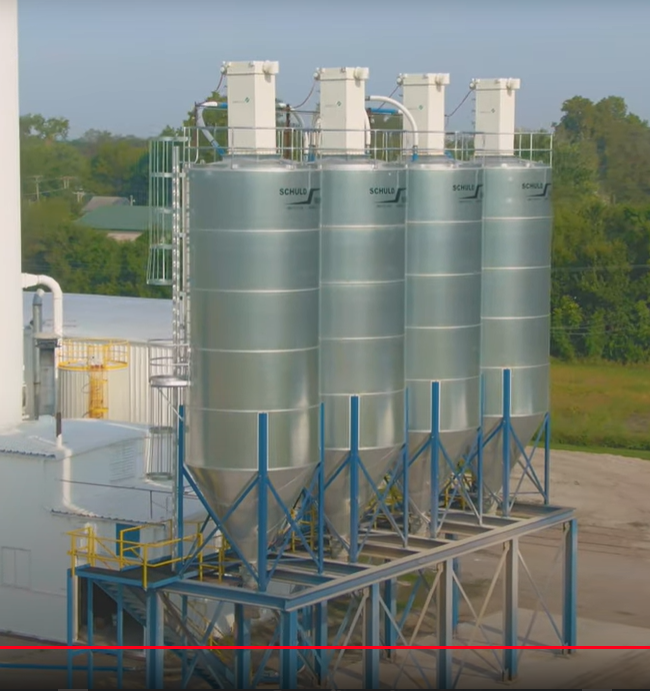 schulman2_719_alt
Specialized Delivery from Bushnell, Illinois.
York, PA Snack Food Industry
York, PA Snack Food Industry
wiseacrebrewingco2_memphistn_120
Wiseacre Brewing Co.
Second location coming soon to downtown Memphis, TN
feedmill_roggen_nearcompletion_919
brewery_greatmarsh19_homeslider
Great Marsh Brewing Company, Essex, Maine
300343slidevalveassy_homeslider
prysebrewing_819alt
Pryse Brewing
Minneapolis, MN
obscurity_homeslider
Obscurity Brewing & Craft Mead, Elburn, IL
Bowen Grain Elevator 819
Grain Elevator, Bowen IL
Mounted on an existing structure with custom ring to replace standard legs.
schulman1_alt_719
12' x 47' Galvanized Tank for the Plastics Industry
12' x 47' Galvanized Tank for the Plastics Industry
12' x 47' Galvanized Tank for the Plastics Industry
lime_storage_619_homeslider
6galv_structure_feedmill_homeslider
twelvepercentbrewingco_619
Muscogee OK
Muscogee, OK Salt Storage
Astoria, IL Delivery 2020
Delivering Seed Bins to Astoria, IL